Baxter I.T. helps businesses move to the cloud. Below is a list of services that businesses can consider moving.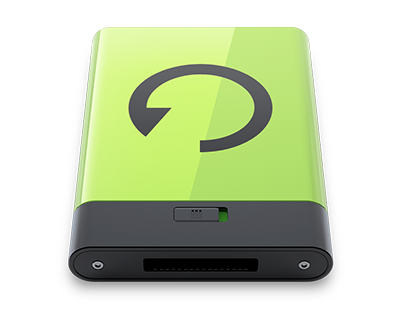 BACK-UP (Critical Business Files)
Move from Tape or local back-ups to Cloud Back-ups. Better reliability, Secure, Less Expensive
Antivirus
Moving to the Cloud has several advantages; Less Expensive, Manage all PC's from a single console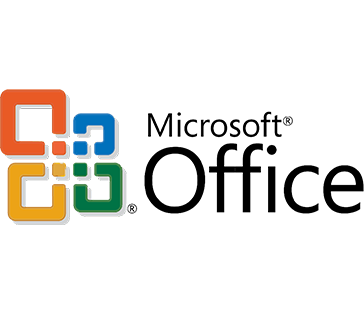 Microsoft Office Suite
Under the right circumstances, moving to Office 365 could be beneficial. It may cost more or less
E-MAIL
Running your own Exchange Email Server? Moving to the cloud could be less expensive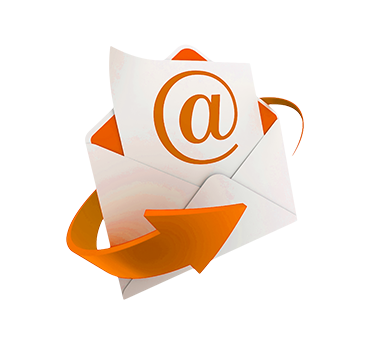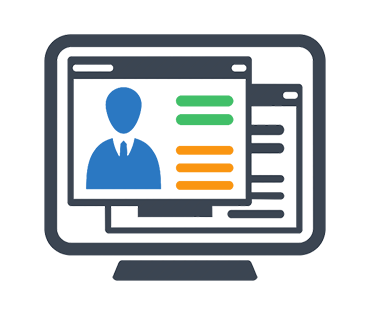 Applications
Less Infrastructure, Improved Reliability, Typically it costs more but there are some advantages……
Domain Services
Running your Domain Controller in the Cloud as a backup to your local Active Directory provides excellent redundancy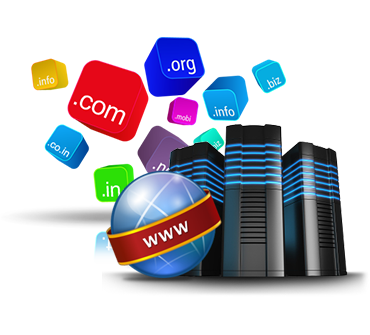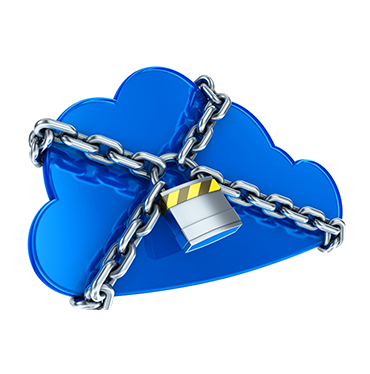 Intrusion Protection System (ips)
Route all incoming and outgoing traffic through a IPS cloud service. Fast, efficient, secure
Patch Management
Ensure all your computers and servers have the latest security updates for all your applications. (prevents Ransomware)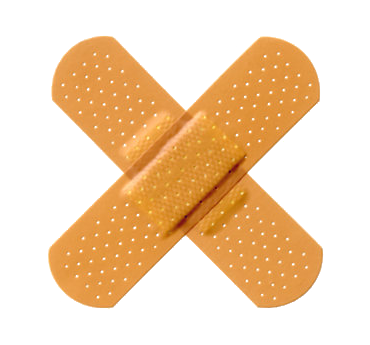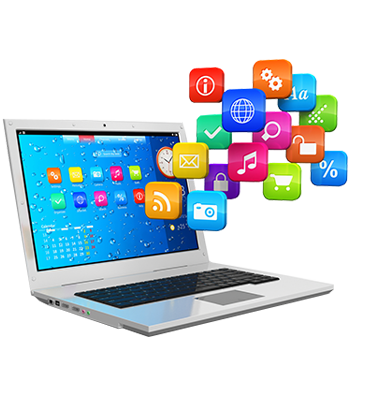 Web Application Filtering Services
Filter and analyze all incoming and outgoing traffic to keep your network secure. Set user access policies……
E-Mail Filtering Services
Reduce spam and inappropriate email on your network. Moving to the cloud is cost effective and very inexpensive.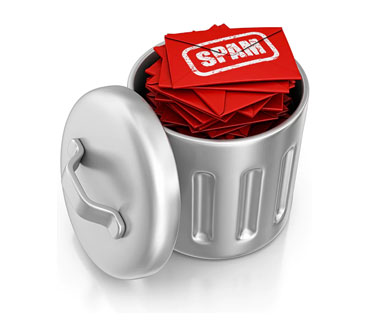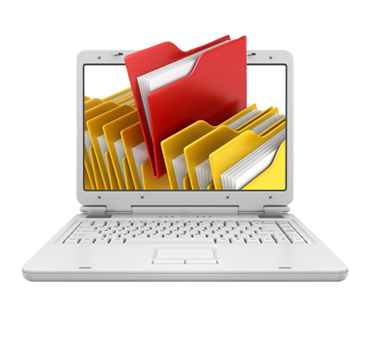 E-Mail Retention Services
Cloud Services are now robust and available. Retain all email to comply with government retention regulations.