Baxter I.T. History
Baxter I.T. was founded by William Baxter in 2001. After 14 years as an employee of Microsoft during it's "golden years" William saw an opportunity to bring his knowledge and expertise to local government and businesses. William's dedication to hiring exceptional support engineers and first class service and support helped grow the business into a strong performance company. His goal was to help businesses get the right technology for their environment while avoiding technology that is not a good fit or just does not work.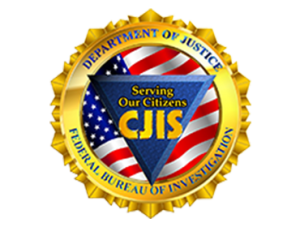 Baxter I.T. can help build a backup plan that maximizes protection while minimizing costs using a combination of Local, Offsite, and Cloud Backups
Baxter I.T. provides computer, and other electronic technology technical support for business and local government in the Dallas, Fort Worth area
BEST
QUALITY ENGINEERS
Baxter I.T. engineers have multiple industry certifications and years of expertise in local government support and solutions
Baxter I.T. does Alarm Monitoring, Installation, and Electronic Access (Card Access) Texas DPS License B17318
Free Business consultation
Let us come out and complete a network analysis free of charge.