Select your Contact Method
Call Direct to our
U.S. Engineers
Talk to a Support Engineer before downloading remote connection software:
By clicking the link you agree to the terms and conditions
Terms and Conditions
Assistance is provided only as a convenience to end users.
The user agrees that actions and solutions implemented by the Baxter I.T. support engineer are entirely at the user's own risk. Remote support is provided without warranties of any kind. Baxter I.T. or its employees will not be liable for any direct, indirect, or other damages, loss, cost or liability whatsoever that result from, or are related to the remote help session provided.
During the remote session keep in mind:
You can end the session at any time
You retain full control of your PC at all times during the remote help session
You should remain at your PC for the duration of the remote help session
The nature of the problem and solution(s) may depend on your system and other variables unknown to the support engineer
New Customers:
Call us or fill out our New Customer Form for a conversation about your technology needs.
New Customer Form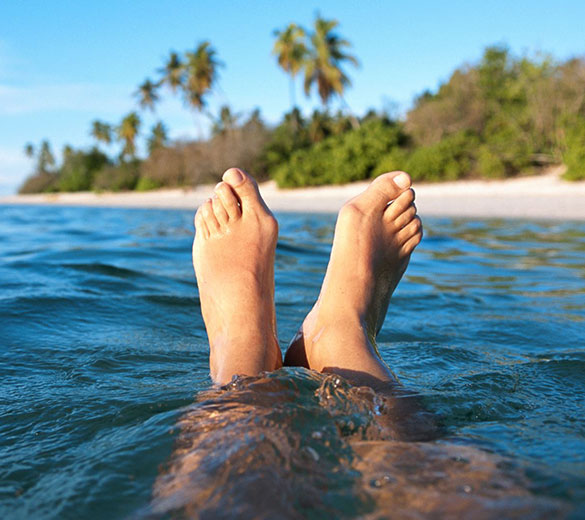 Need Antivirus Software?
Baxter I.T. has antivirus partnerships which means better pricing for your business.
Learn More
Free Consultations
We can review your network and give you a solid plan for moving forward with your I.T. needs.
Looking for Premium Services?
Baxter I.T. Premium Support ensures organizations networks run at our optimum standards while providing the highest level of support for mission critical applications
24 X 7 Technical Support
Priority Response Time
Dedicated Support Team
Priority Level Agreement



Whatever your device, We've got you covered



Fast
Virus Removal