Baxter I.T. Knows!
Baxter I.T. knows!. Working with medium size businesses for 10 years, we know what it takes to keep you network and users working efficiently and effectively with comprehensive security.
Get The Support You Need
..a fully managed I.T. department
Routers, Switches, VLAN's,
Comprehensive Security
Networks and Cabling
Virus Protection & Removal
Network Vulnerability Analysis
PC Troubleshooting/Resolutions
Hardware
Software
Management
Backups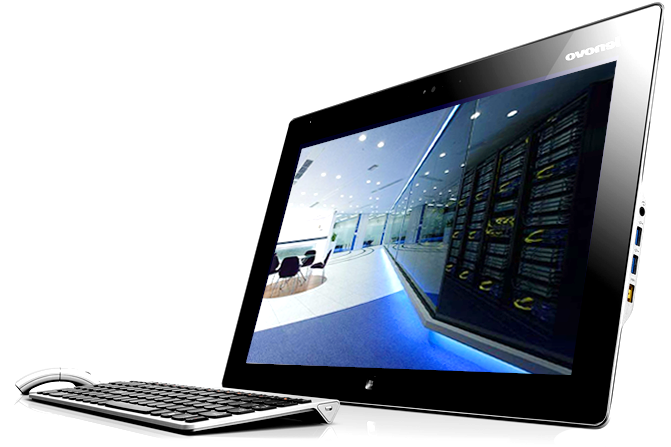 Leading Industry Partner Affiliations
What's Your I.T. Recovery Strategy?
Hard Drive Failure
Ransomware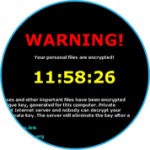 Data Loss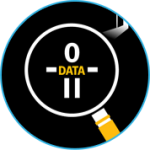 Fire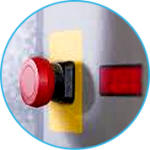 Application Failure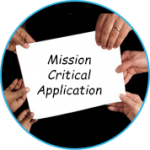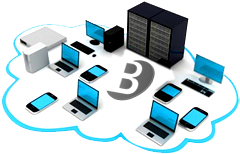 Leverage Baxter I.T.'s Extensive Knowledge and Experience to Build a Comprehensive Plan.
Protect Your Critical Data Assets
Backup your data

to GEO Redundant Cloud Services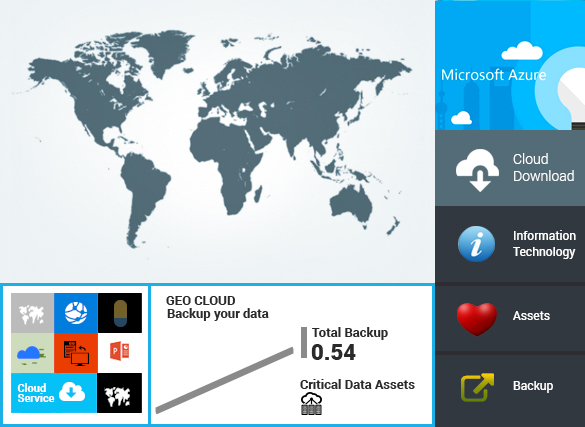 Everything is Now Possible in the Cloud