GOVERNMENT I.T. SERVICES
Baxter I.T. is a leading provider of technical support services for government in the North Texas Area. We have been serving city's for over 15 years while providing great solutions with exceptional value.
Baxter I.T. holds multiple industry standard certification and is CJIS compliant. We invest significant resources into our staff and infrastructure to insure an exceptional experience for you.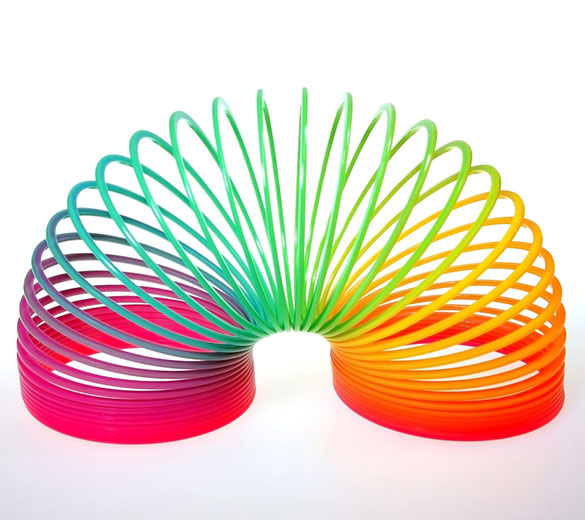 Flexible Services
Baxter I.T. can manage your entire I.T. department or provide that exceptional support engineer you need to keep your department running smoothly. You know what you need. We have the right answer.
FBI BACKGROUD CHECK ON ALL STAFF
WE SPEAK GEEK
Exceptional experience in most of the applications that cities use.
Active Directory
CJIS Security
Laserfiche
Incode
TylerTech
L3
Brazos
Video Security
WiFi
NetMotion
Lync
Exchange
SharePoint
Synology
NAS
Cisco
FireHouse
Crimes
MasterMeter
ICS
NetMotion
STW
Experience
We have been supporting Cities and Towns for over 15 years and have expertise in most city government applications.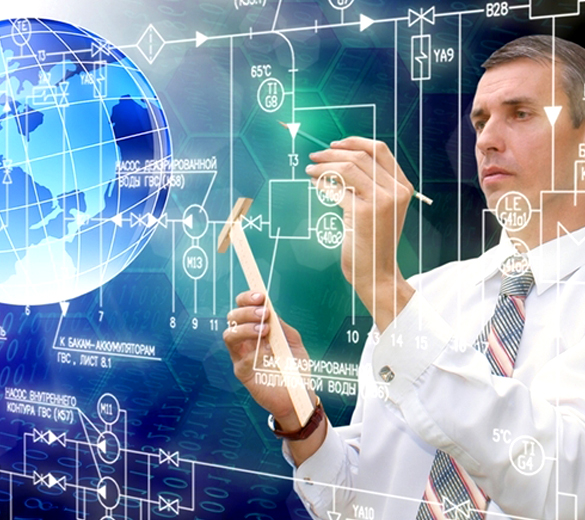 Trusted
All our engineers have been fully vetted by comprehensive FBI background checks and are CJIS compliant.
FBI BACKROUND CHECK ON ALL STAFF
24x7 Support
We support our cities around the clock responding to critical issues within minutes.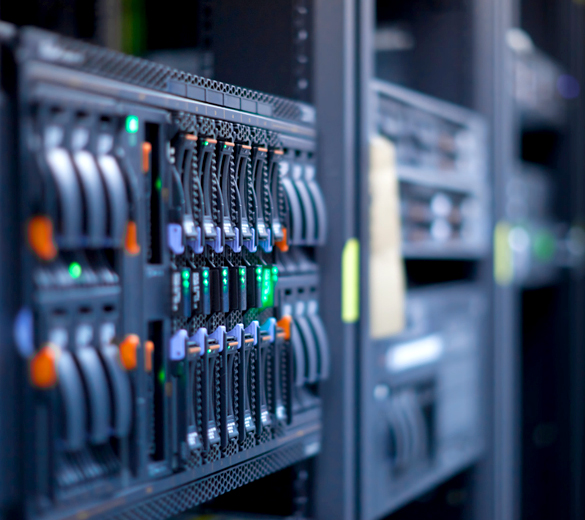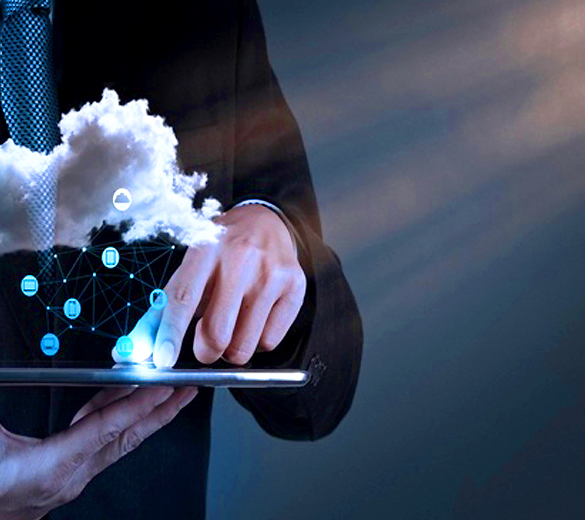 Cloud Ready
Baxter I.T. has partnerships with major cloud vendors to meet your future cloud migration needs.
Police & Fire
Baxter I.T. has implemented cost effective solutions to keep our emergency responders secure, mobile, and connected.