Antivirus for your Business
NEWS! Avast achieves 6/6 score in Real-World Test by AV-Test.org
Baxter I.T. is a proud partner with Avast Technologies.
We resell Avast Antivirus for Business so we can offer our customers lower prices and it's the best Antivirus solution on the market year after year.
Packed with Features

Antivirus Protection

Email Protection

Firewall

Automated Maintenance

Web Security

Software Protection

Cloud Managed

Free Installation

Calculate your monthly cost:
Cost Per Month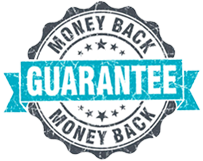 Money
Backup Guarantee
If you're not satisfied within the first 30 days, we'll refund your money.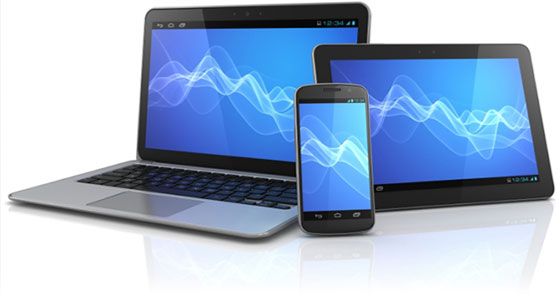 Free

Quick and Easy Install by one of our professional Technicians